Logistics systems and projects for warehouses
As one of the leading WMS (Warehouse Management System) providers in Poland, we have been supporting businesses in the field of logistics for years through state-of-the-art, intelligent IT systems. Our innovative solutions streamline material flow and ensure efficient control over warehouse processes.
Our solutions
See full offer
Reviews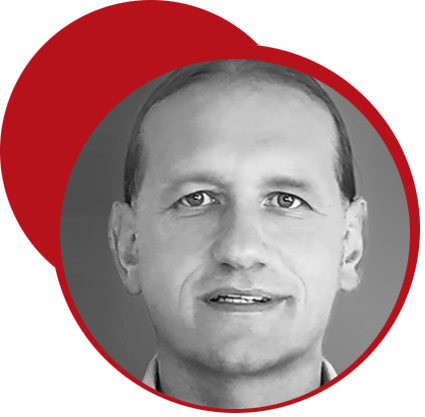 Marek Piontkowski
IT Menager
Invena SA

Based on numerous references, we entrusted the design of the warehouse and the implementation of the WMS system to one company, and it turned out to be a good decision.
Logifact-Systems helped us to properly shape the layout of the warehouse and logistics processes and, equally important, took over responsibility not only for the correct functionality of the WMS system, but also for the final effect, which is achieving high efficiency of the warehouse.
Grzegorz Hajnberger
Logistics and IT Director
Artim Sp. z o. o.
Grupa Partner XXI
Owner atakto.pl
Our distribution center handles shipments to wholesale customers, but also orders in the e-commerce channel from our online store. We needed a solution that would help us manage nearly 20,000 of various articles in a way that ensures high quality customer service while reducing warehouse labor costs. Thanks to the use of the logifact® WMS system, we have more than doubled the average time needed to complete an order, and in addition, we no longer have to worry about mistakes in the execution of our customers' orders. Today, it is much easier for us to manage warehouse employees, and we have shortened the training of new employees to just a few hours.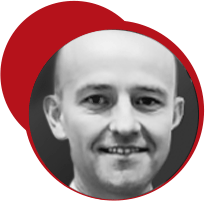 Adam Ptasiński
Partner, Managing Director
LogiQ Rożko Sp. j.

We started our cooperation with Logifact-Systems by commissioning a new distribution center design for over 25,000 sqm. articles of the assortment, including ceramic tiles, sanitary, installation and heating products, with an area of ​​over 15,000 sq.m. sqm
Thanks to this, having full knowledge of future logistics processes, we were able to proceed to the next stage, which was also one of the greatest challenges for this investment, namely – preparation, development and implementation of the WMS warehouse management system with an extensive interface with the ERP CDN XL system.
Thanks to the competence and professionalism of Logifact-Systems, the implementation of the WMS system
it was fully successful, proceeded without major disruptions, according to the schedule.
It is also worth emphasizing that we could count on you all the time
commitment and support from Logifact-Systems specialists, often going beyond the framework of the contract.

They trusted us more than 120 companies
We have delivered and implemented over 180 WMS systems
We have done over 75 logistics projects