Reasons to rely on Logifact-Systems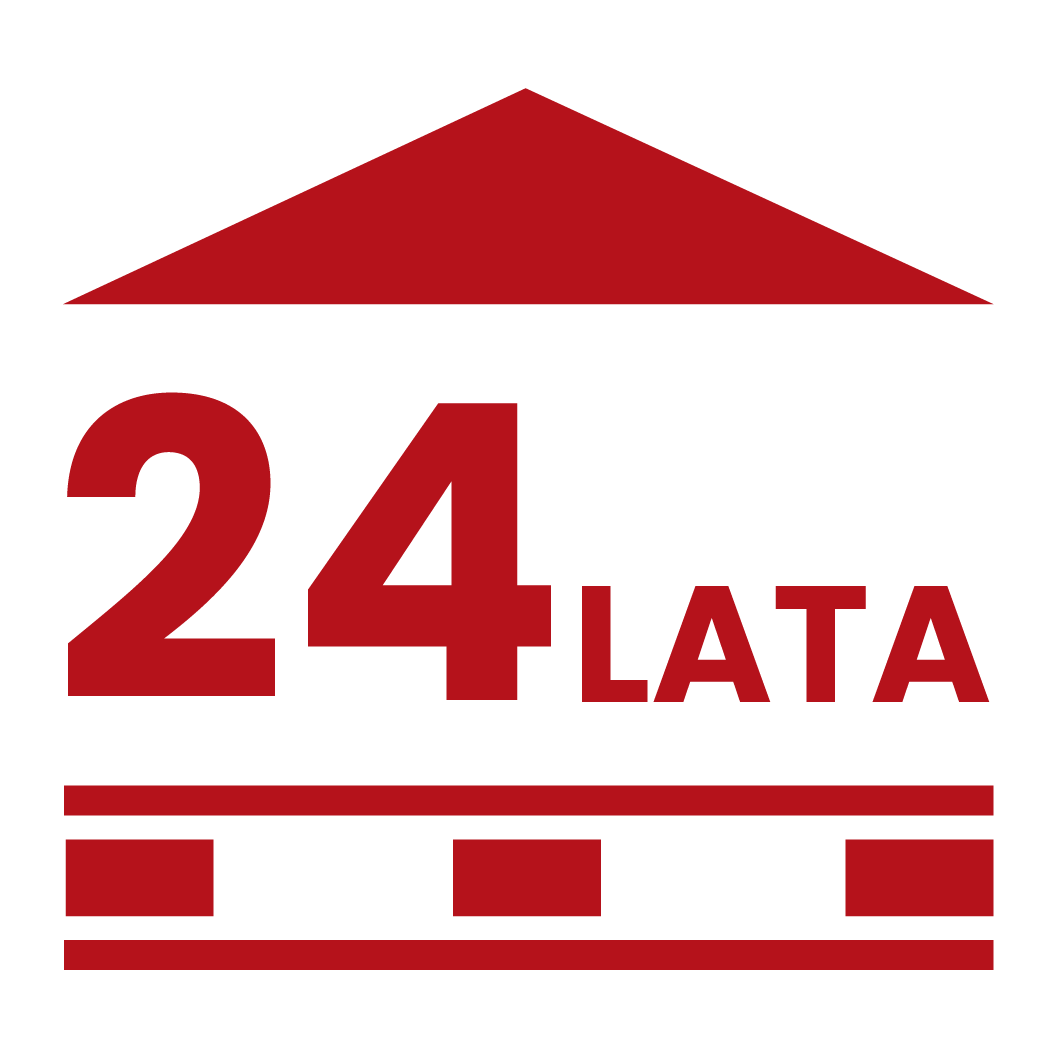 24 years of presence on the Polish market – more than 180 projects related to logifact®WMS systems and more than 75 warehouses designed.
Focus on a high level of service at a good price-to-quality ratio.

We specialize in providing comprehensive problems solving in the field of broadly understood warehouse logistics. We implement warehouse management systems, perform audits and logistics projects.

Modular and flexible, logifact®WMS allows you to adapt to customer needs – from basic to advanced versions.

A team of in-house specialists, logisticians and programmers, with many years of experience.


The ability to minimise the cost of implementing logifact®WMS by selecting its standard version tailored to current needs (the standard logifact®WMS version does not preclude its further expansion).

A wide range of supported industries – including food, furniture, pharmaceutical (logifact®WMS has been validated for pharmaceutical wholesalers and manufacturing), office supplies, clothing and textiles, automotive, chemicals, electrical engineering, cosmetics, industrial and plumbing supplies, bathroom fixtures and furnishings, etc.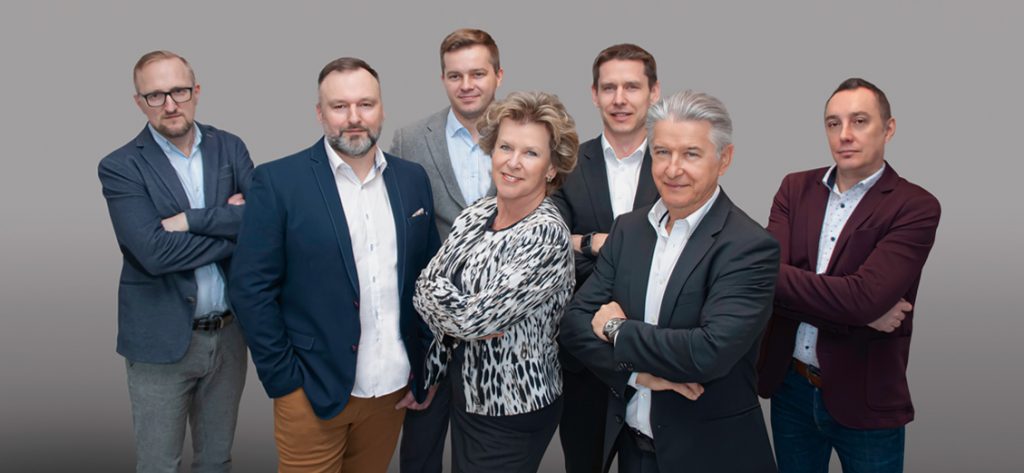 Support for various types of warehouses – for distribution, manufacturing, e-commerce, and logistics service providers.
A wide group of proven : business partners::
suppliers of steel structures, carts, warehouse automation, etc.
AutoID equipment suppliers – radio networks, mobile terminals, RFiD, etc.
Providers of integration with WMS, suppliers of ERP class systems.

logifact®WMS implementations – from logistic concept to working systems – under the direction and supervision of the Logistics Department.
Many years of successful cooperation with customers and highly rated services

Proven implementation methodology based on extensive experience, allowing the system to be deployed efficiently while ensuring that budget targets are met.

Clients who have implemented logifact®WMS choose our warehouse management system to be installed in more of their facilities.


Cooperation with Universities, participation in research and development.